We recognize that all our patients are unique and deserve to receive orthodontic care that reflects their individual needs. Our experienced and talented team is committed to working with you and your family to create a comfortable, stress-free, and rewarding orthodontic experience every time you visit our practice.
We are pleased to welcome you and your family, and we look forward to working with you.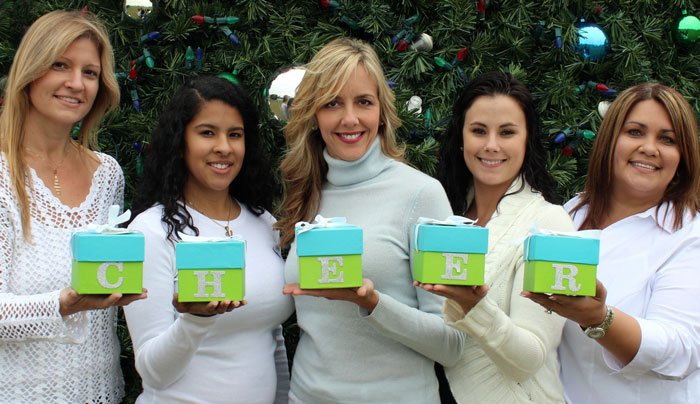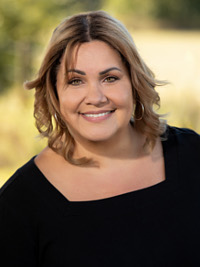 Carmen
Office Manager
I love making a difference in a patient's life and strive to make everyone's visit the best part of their day. I'm a certified orthodontic assistant and dental radiographer. This helps me during new patient consultations. I introduce patients and parents to orthodontics, explain the process, and discuss what to expect. I also handle our office collections and insurance billing, and oversee our staff. We work hard to make everyone's visits go smoothly and love seeing their smiles.
I was born and raised in New York City. My husband Andrew and I have been married for more than two decades and have two beautiful daughters. I enjoy crafting and time with family and friends.
Melissa
Scheduling Coordinator
I love getting to know our patients and their families. It's a joy to watch each person's confidence grow as they see their new smile begin to take shape. Watch a patient's reactions to their before-and-after photos is priceless! I greet patients, check them in, and schedule future visits. I'm here to help and love being part of a team that creates such happy, wonderful smiles.
I've been married to my husband Shane for nearly 15 years. We have a son, Braxton. When I'm not working, I enjoy photography, traveling, hunting, and trips to the beach. I also volunteer each week as a first-grade classroom assistant.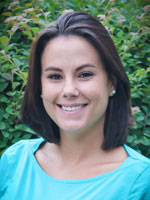 Noel
Certified Orthodontic Assistant
I love watching how each person's confidence level rise as their smile improves. When a person knows their smile looks great, they feel better about themselves and become a lot more outgoing and happy. I assist Dr. Barckhausen and our patients during visits. I get the patient ready for the doctor and explain what will happen and then sit chairside to support Dr. Barckhausen. I am in charge of ordering supplies and do lab work.
Outside of work, I keep busy. I enjoy photography, hunting, and fishing. Of course, time with family and friends is important to me, too.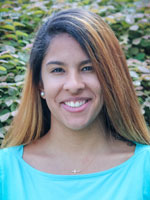 Valeria
Certified Orthodontic Assistant
I love talking with and getting to know our patients. I never know what they're going to share, but it's always interesting and we often laugh together. I work with patients: explaining what will happen and answering their questions. Sitting at their side, I assist Dr. B while keeping our patient informed about what we're doing. I am in charge of the lab and do some marketing for our practice. It's great to work with an amazing team that makes a difference in people's lives.
When I'm not working, I love going to the theme parks and hanging out with my family and friends.