We recognize that all our patients are unique and deserve to receive orthodontic care that reflects their individual needs. Our experienced and talented team is committed to working with you and your family to create a comfortable, stress-free, and rewarding orthodontic experience every time you visit our practice.
We are pleased to welcome you and your family, and we look forward to working with you.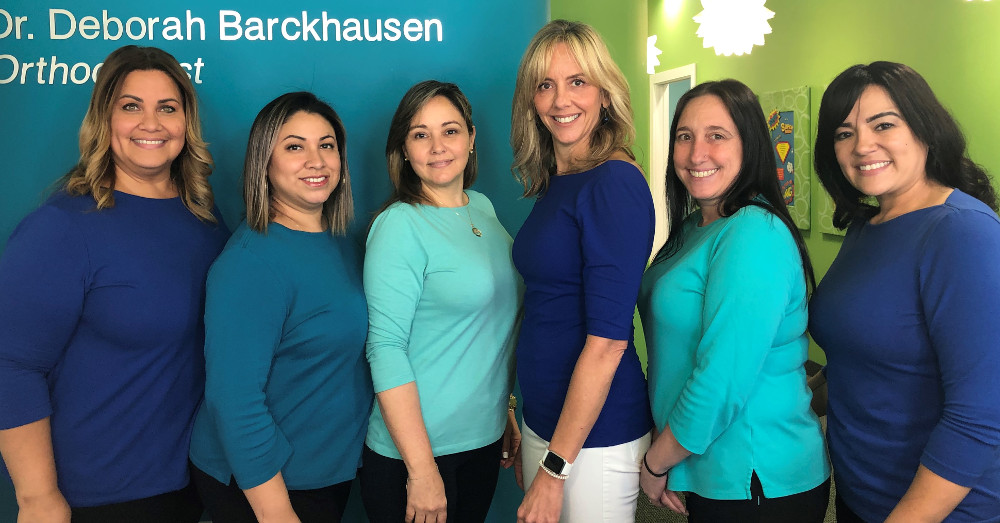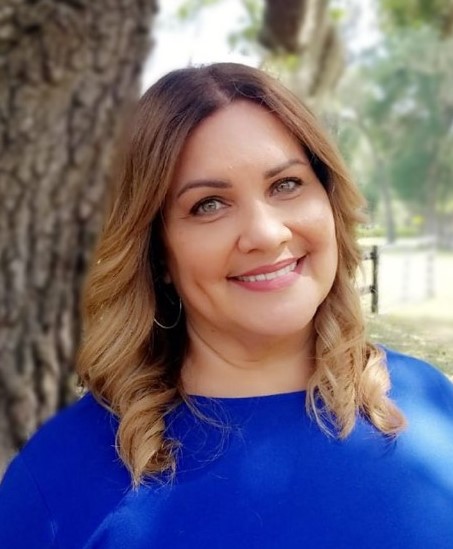 Carmen
Office Manager
Making people smile is something I've always enjoyed and what better way to do this than working at an orthodontic office. I've had the privilege of doing this for over 20 years. I enjoy informing patients of the wonderful benefits of orthodonics, while making sure our office runs efficiently and our team is up to date with all regulations and training to better serve you. Smiles and laughter are a part of everone's treatment plan as I welcome them to our family!
I relocated from New York to the horse capital of the world and enjoy seeing the horses running through the farms. I've been married for 28 years, have two beautiful girls and an adorable yorkie. Giving new life to old furninshings and painting everything I can is someting I am passionate about. I do not enjoy clutter or Debbie Downers. When not at work or doing a home improvement project, I like to listen to audio books or watch a good movie.
Nancy
Scheduling Coordinator
I love everyone I work with. They are my family and make coming to work super easy and fun. What I enjoy about Ocala is the nice scenery because I love nature. I moved back to Ocala two years ago with my husband and daughter. Prior to having a family of my own and moving back to Ocala, I lived in Ecuador, Miami Beach and Hawaii. I enjoy traveling and learning new things and diffirent cultures. I love the word "Super" and don't like crazy drivers or going to Walmart. If I could live anywhere, it would be on a mountain overlooking the ocean.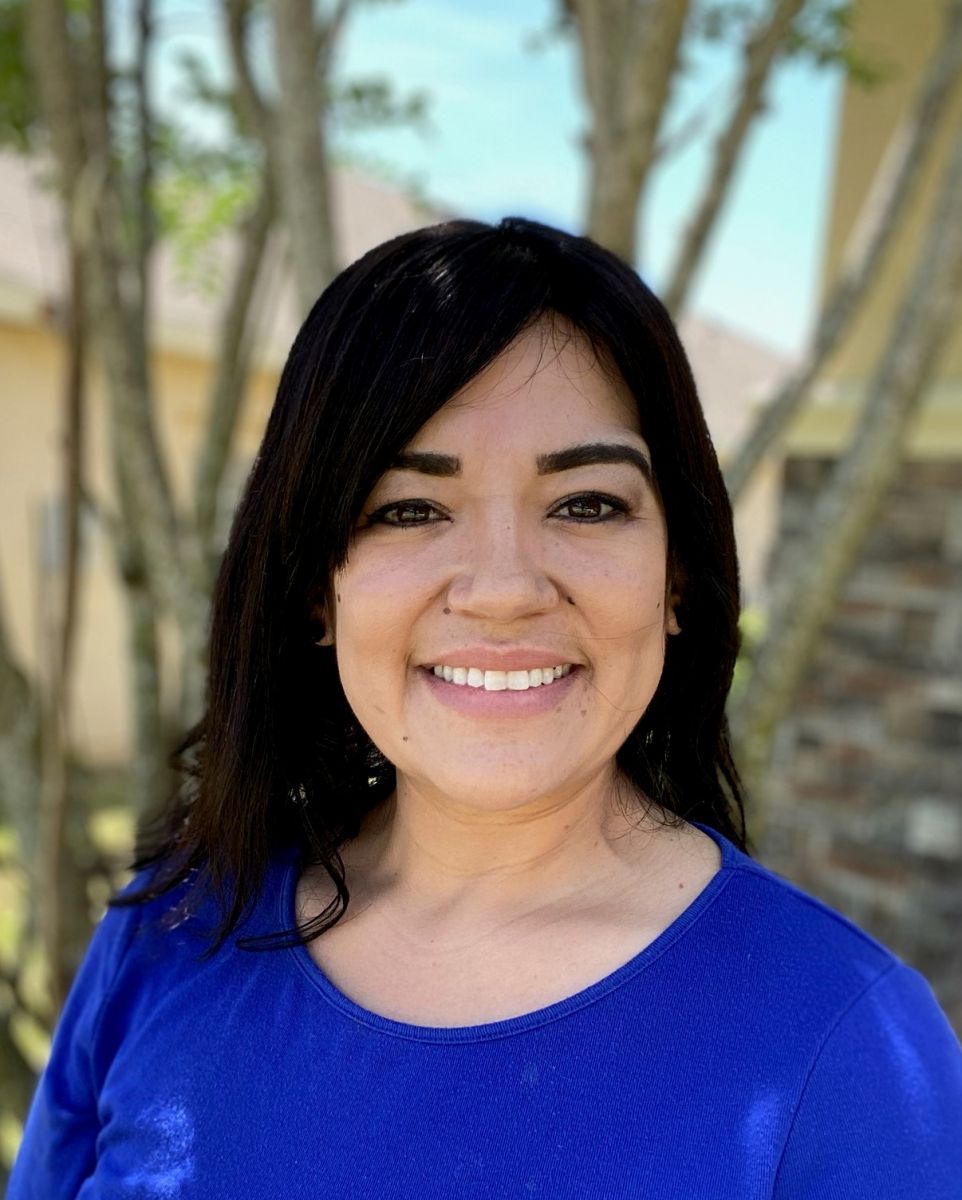 Candy
Insurance Coordinator
Ocala has been my home for most of my life. I moved away for ten years and have been back for two. I have been working with the wonderful team of inLine, creating beautiful smiles ever since. I thoroughly enjoy being able to interact with our patients, seeing how their smiles transform. I tend to keep a positive mindset in spite of adversities, so I truly dislike negative thinkers. When I am not in the office, I am furthering my career by attending college and taking care of my four amazing kids that range from the ages of 4-16 years old and my three wonderful dogs.
As a busy mom, I like to take time for myself once in a while to read and write and do home improvement projects.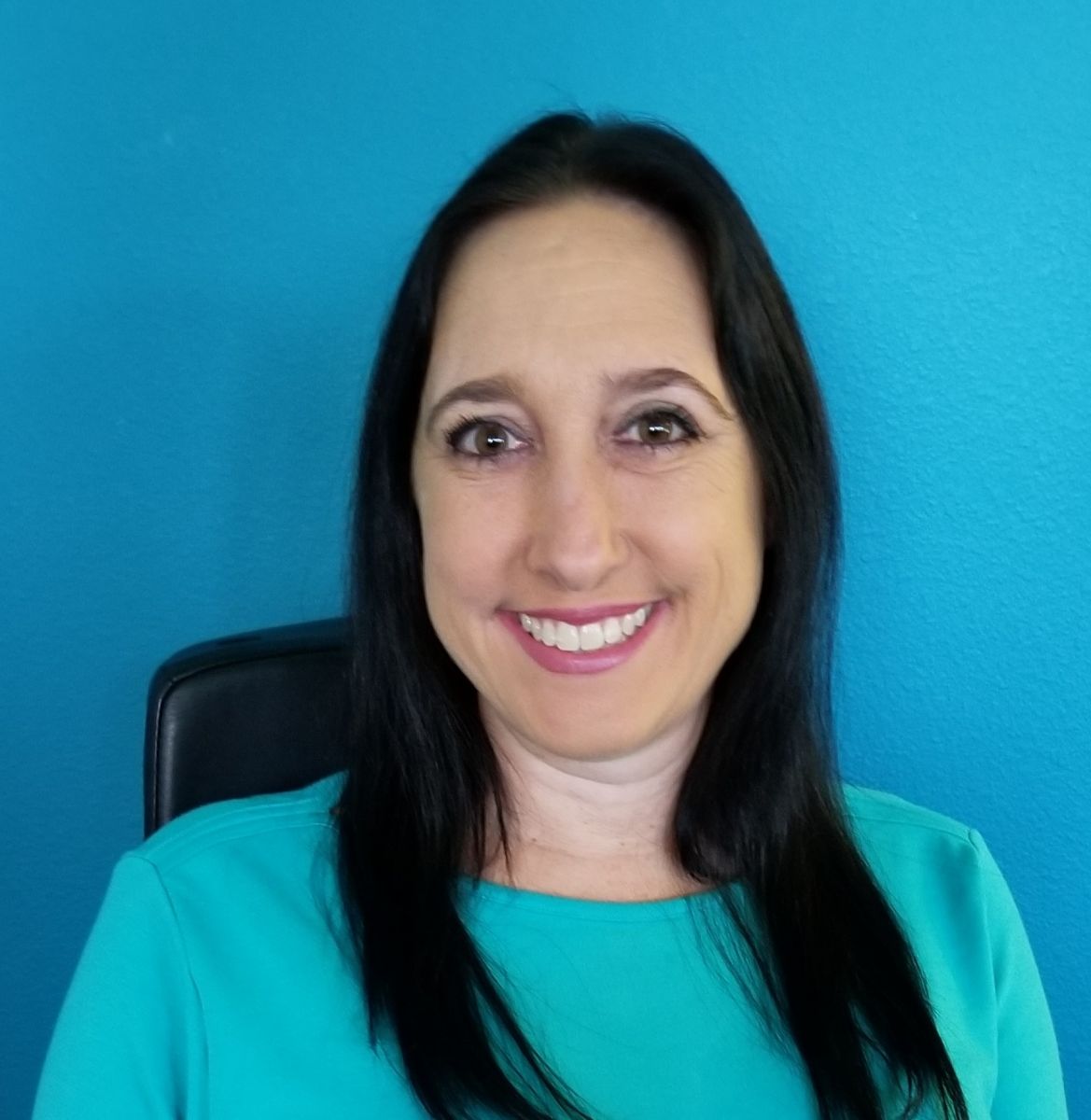 Katie
Certified Orthodontic Assistant
I was born in Hollywood, Florida. When I was growing up I would always say I wanted to be a police officer, but that never happened because in 1999 I found my passion in orthodontic assisting. I moved to Ocala in 2005 to be close to my family. I love the quietness of Ocala, but dislike the traffic. I enjoy making people laugh and seeing their smiles transform into beautiful masterpieces after we are done with treatment. When I'm not at work creating beautiful smiles, I enjoy spending time with my family and going to the beach.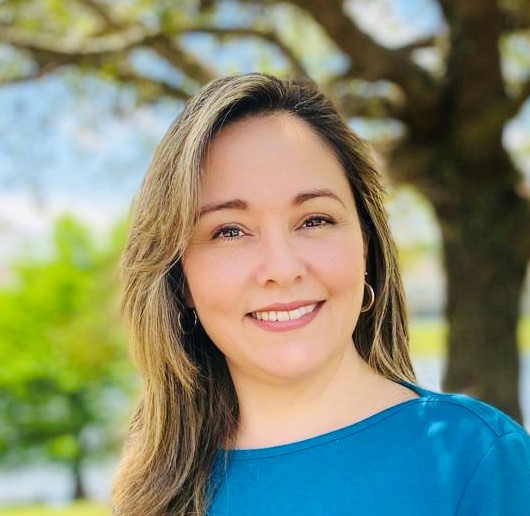 Monica
Certified Orthodontic Assistant
I got my dental degree from the University of UNEG, I did my residency in orthodontics at Pontificia Javeriana University in Colombia. Because of political unrest in Venezuela, I had to leave my country. I fell in love with Ocala as soon as I arrived from my native Venezuela. I felt lucky when I accepted to be part of Dr. Barckhausen's team. An awe-inspiring professional, who created a peaceful and loveable work environment. I'm blessed with 15 years of marriage and three wonderful boys. I'm passionate about the beach as much as I hate spicy food! I like everything I do with my family. I thank God for my blessings.